Driveshaft CV Joints
Splines
20
Outside Diameter
3.386
Width
This Volvo driveshaft cv joint is OE ref: 31216177
Outside diameter: 3.386" (86mm)

Splines: 20
Volvo CV Joints are marked on the CV joint. You can easily check this marking before removing your shaft to make sure that you order the correct item.
HLJ75 = ME733 (OE: 31216175)
LJ75 = ME735 (OE:31216176)
BJ75L = ​​​ME734 (OE:21216177)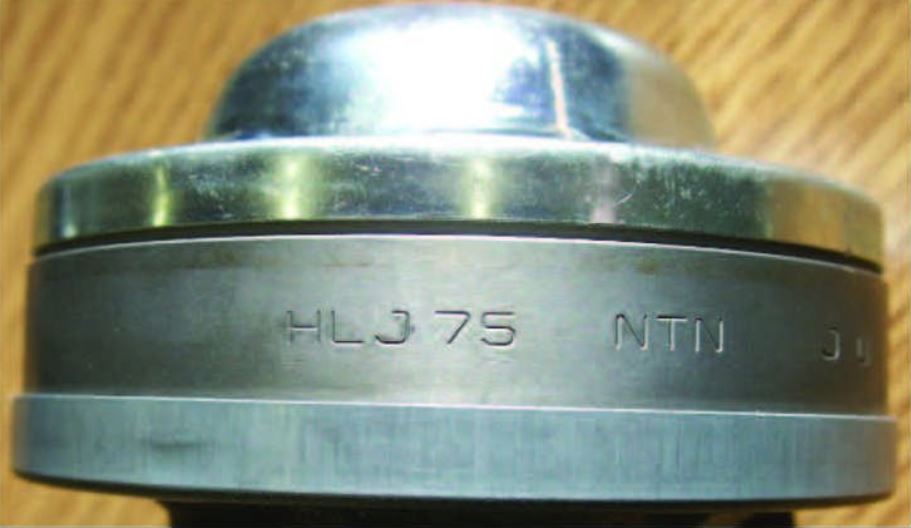 Please check each cv joint for the reference number as most driveshafts will take 2 different size cv joints.


Volvo S60 ......................................... 2011-2012;
Volvo S80 (Fixed End) .....................*2007-2012;
Volvo S80L........................................ 2008-2013;
Volvo V60 ......................................... 2011-2012;
Volvo V70 (Fixed End) .....................*2008-2012;
Volvo XC60 ....................................... 2009-2012;
Volvo XC70 (Fixed End) ...................*2008-2012;
Specifications:
Fixings
Grease
High speed rubber boot
Features:
Brand new complete replacement kit
No hassle returns
Related Products